Posts: 67
Joined: Thu Feb 11, 2010 12:09 pm
Location: Las Vegas
Contact:
Posts: 287
Joined: Thu Apr 01, 2010 2:18 am
Location: Port Angeles, WA
Contact:
WE ARE THE PEOPLE OUR PARENTS WARNED US ABOUT!
Here we go again
This topic is somewhat depressing now since we lost so many posts. It took us a long time to get to where we used to be.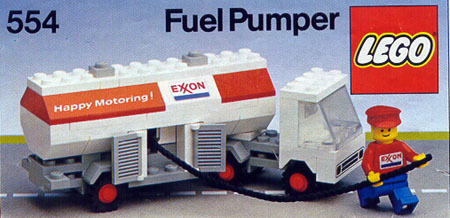 AW NOOOOOOOOOOOOOO HAD TO RESTART?!?!?!?! dude, we were on like, a REALLY HIGH NUMBER.... hahaha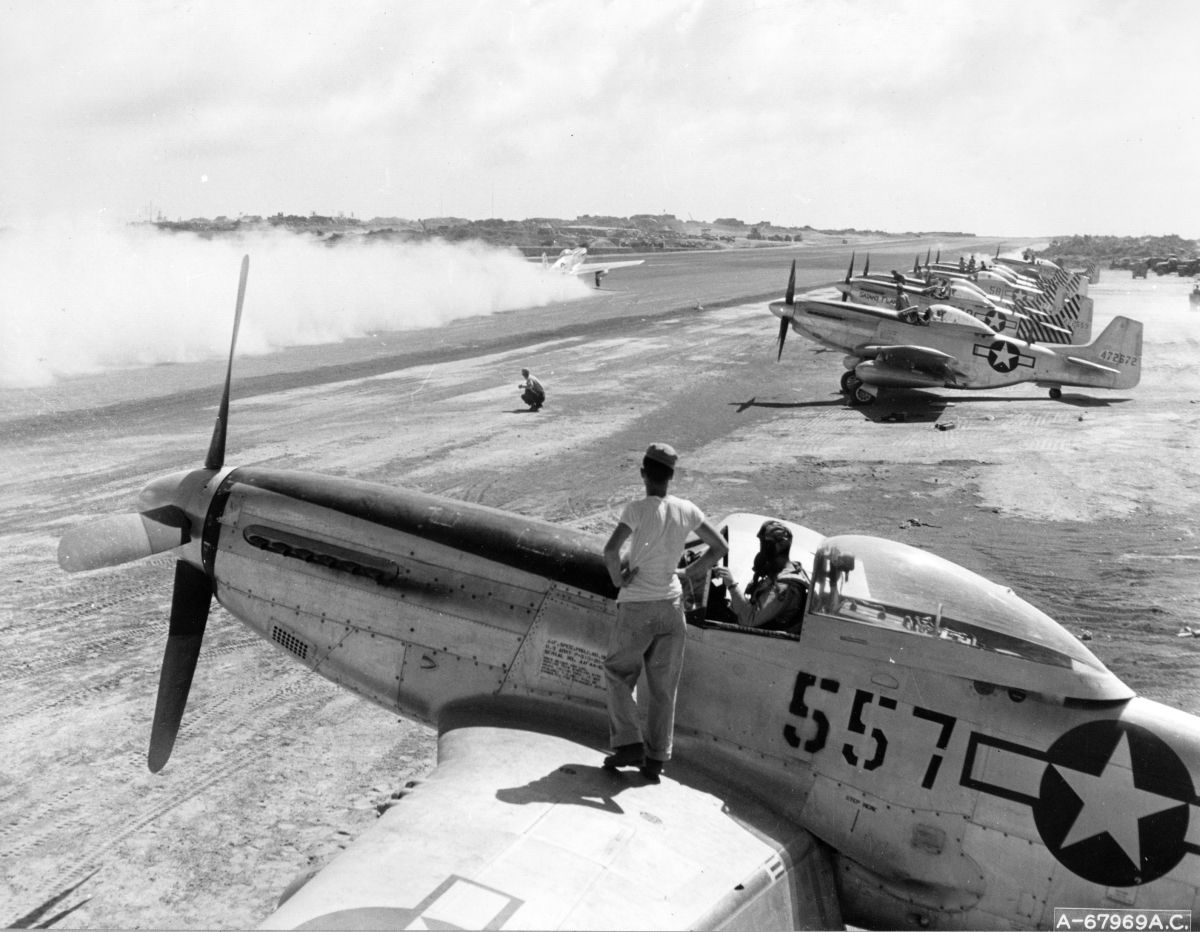 ---
Who is online
Users browsing this forum: No registered users and 6 guests