Here's a few pics of some of the stuff I do. I guess some of them were a bit too big so some of the pictures got cut off a bit.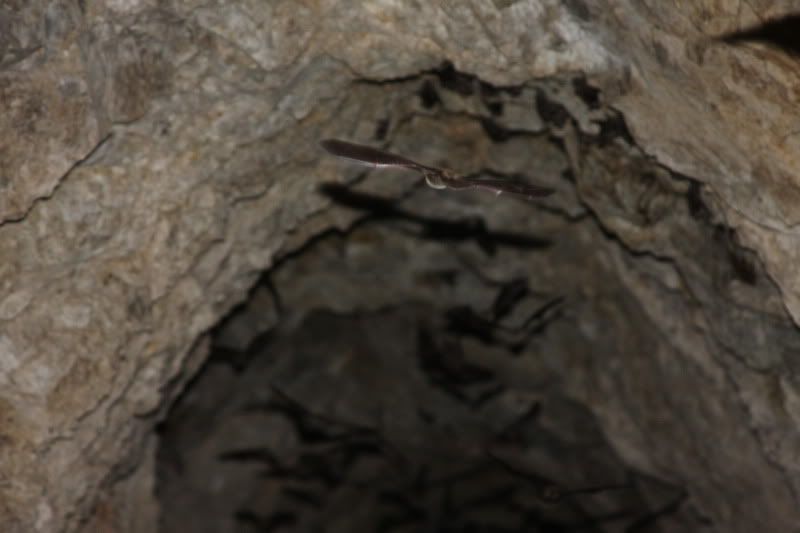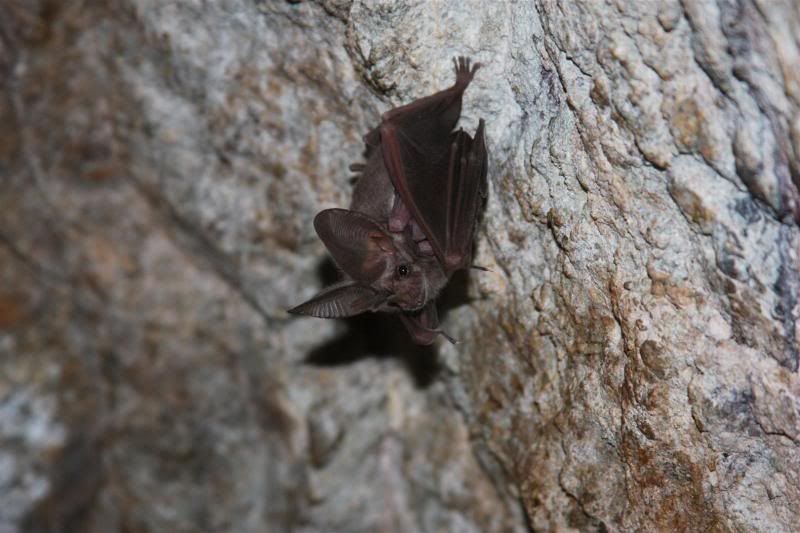 This is a ring-tailed cat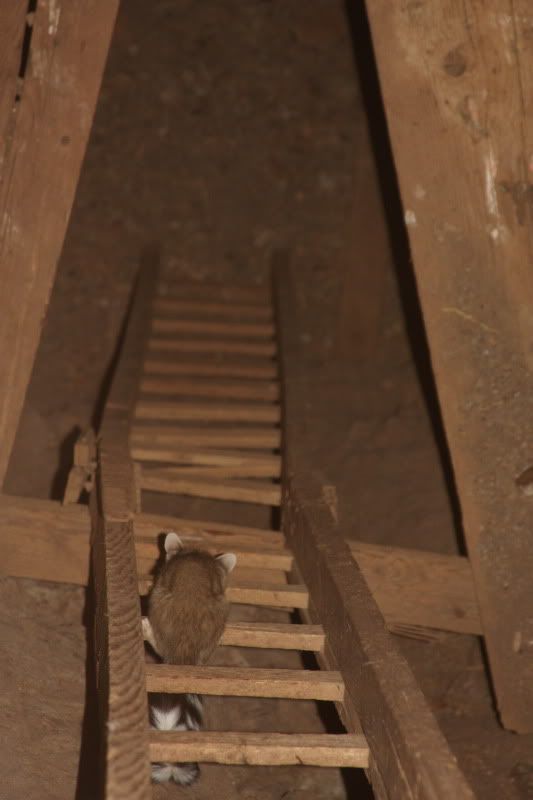 A few rattler pics.
(I can't remember what species this one is)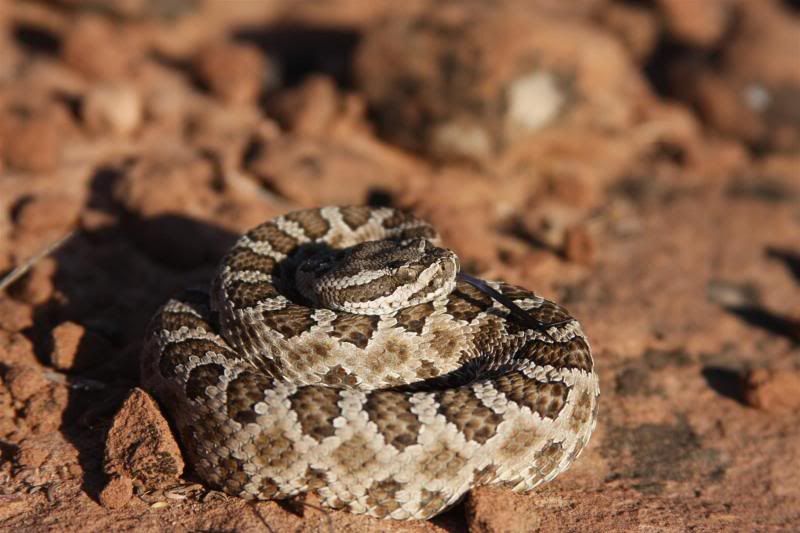 Speckled (C. m. pyrrhus)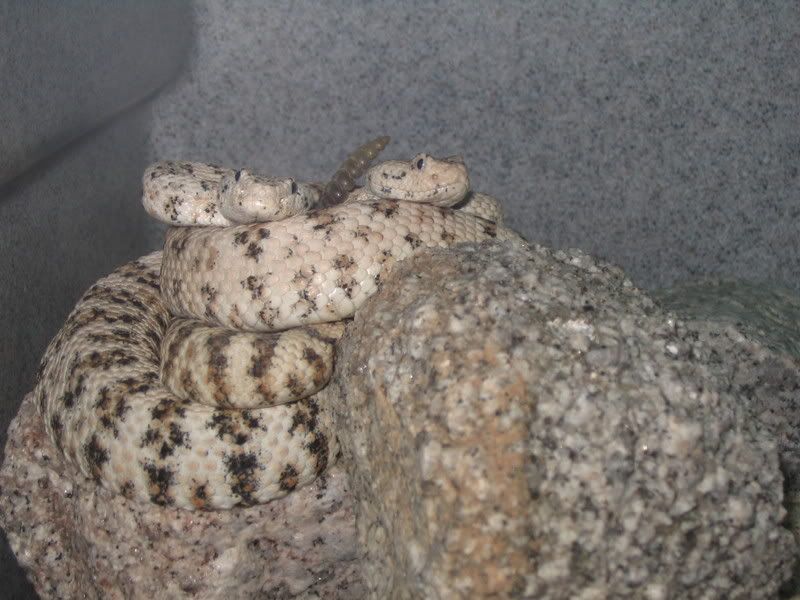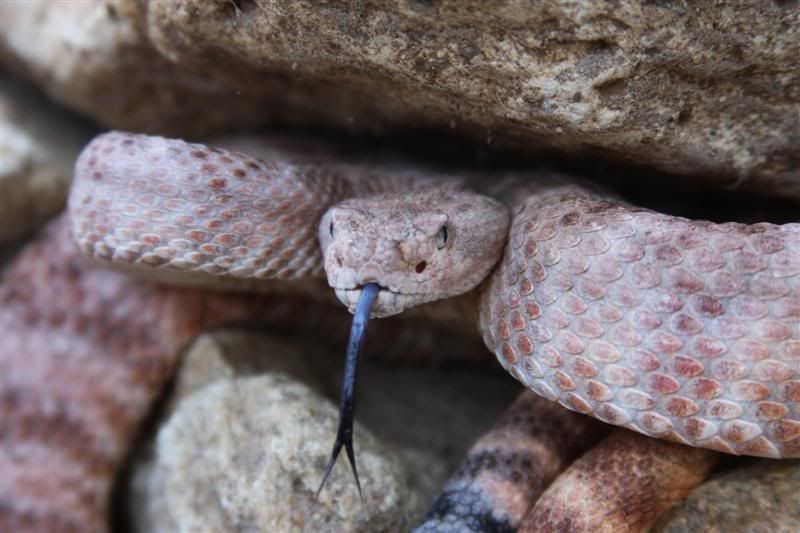 Western D-back (Crotalus atrox)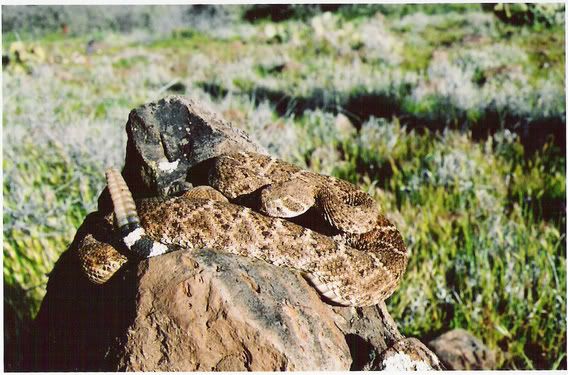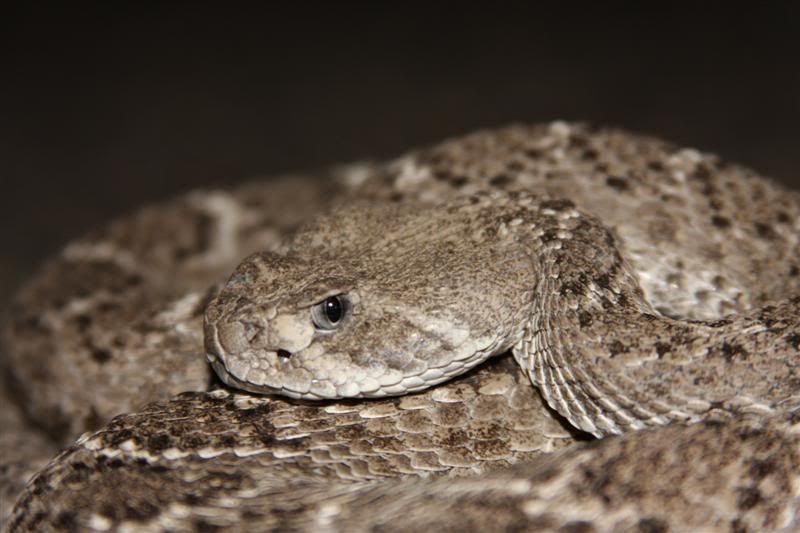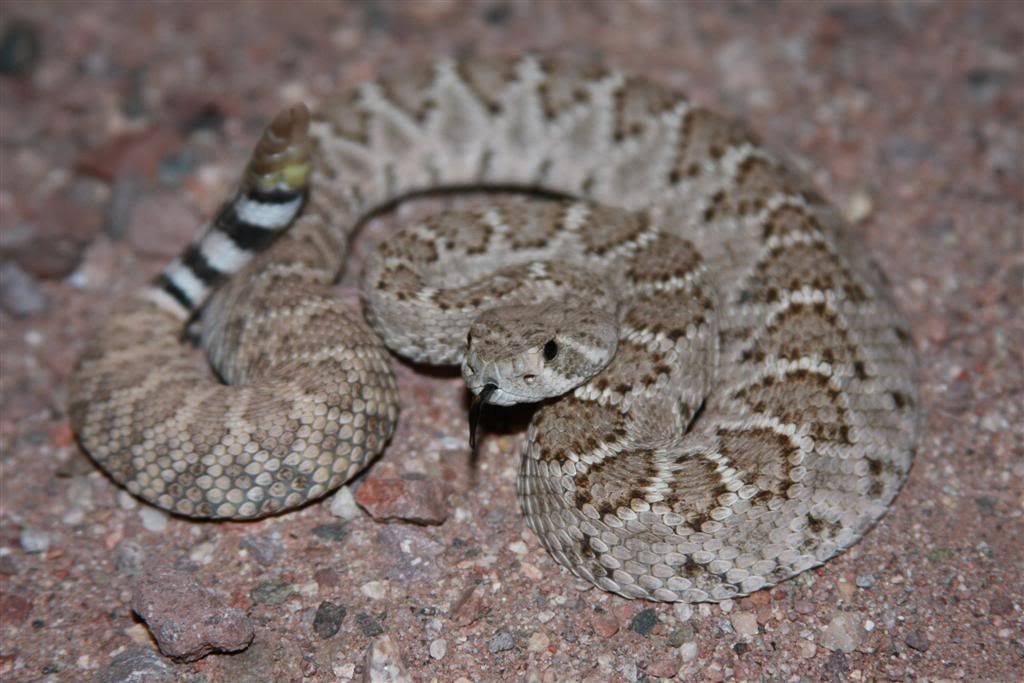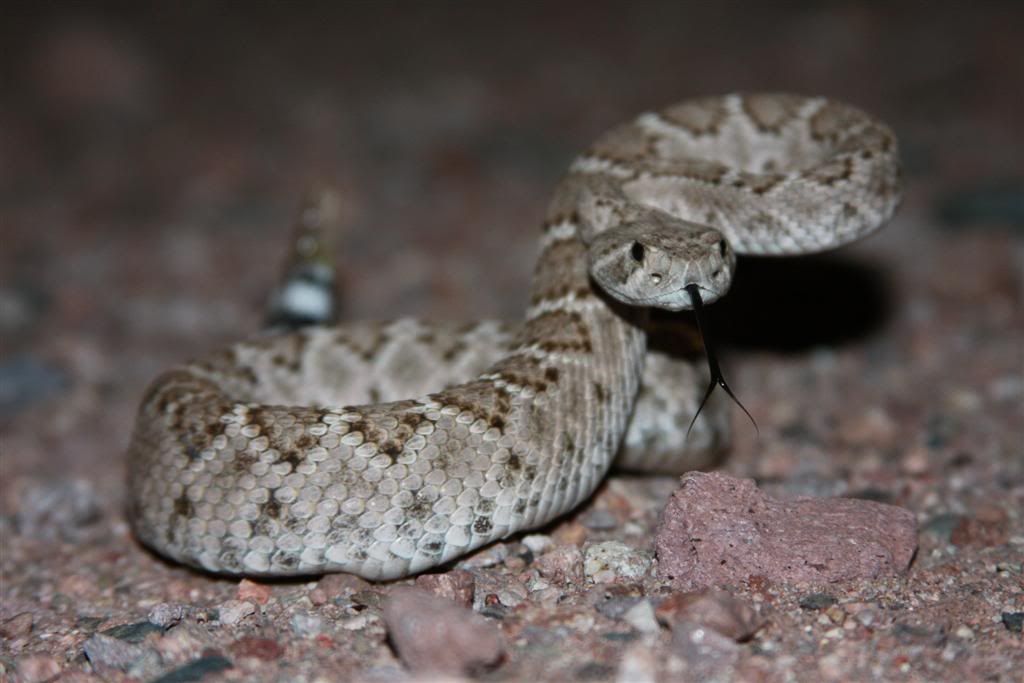 Tiger (Crotalus tigris)
Black-tail (Crotalus m. molossus)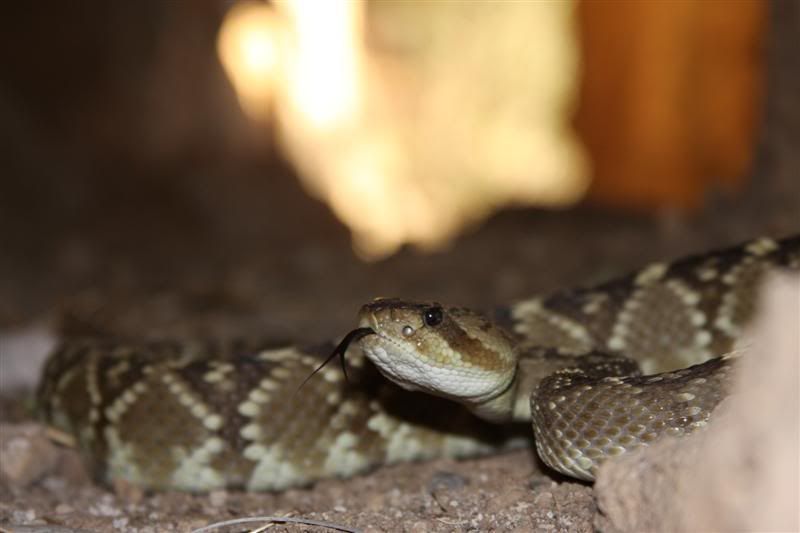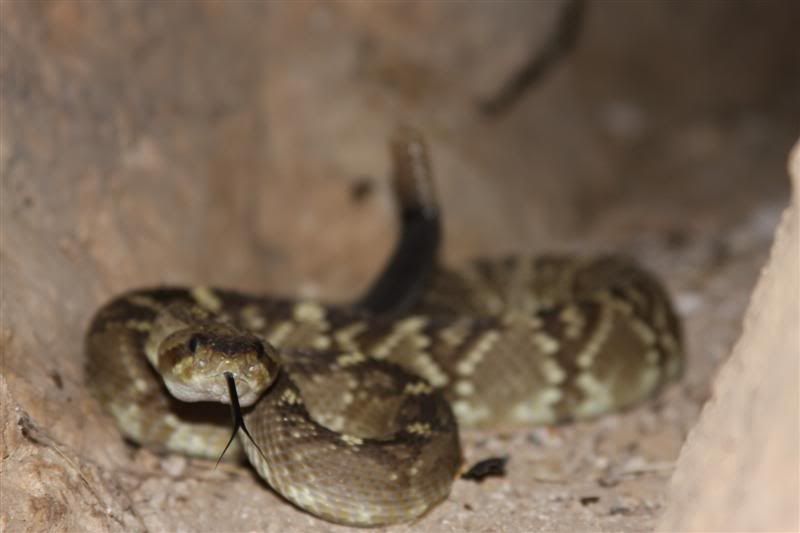 Banded Gila Monster (Heloderma suspectum cinctum)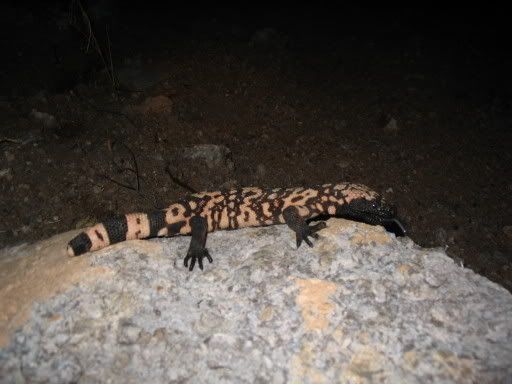 Sonora Mud Turtle (Kinosternon sonoriense sonoriense)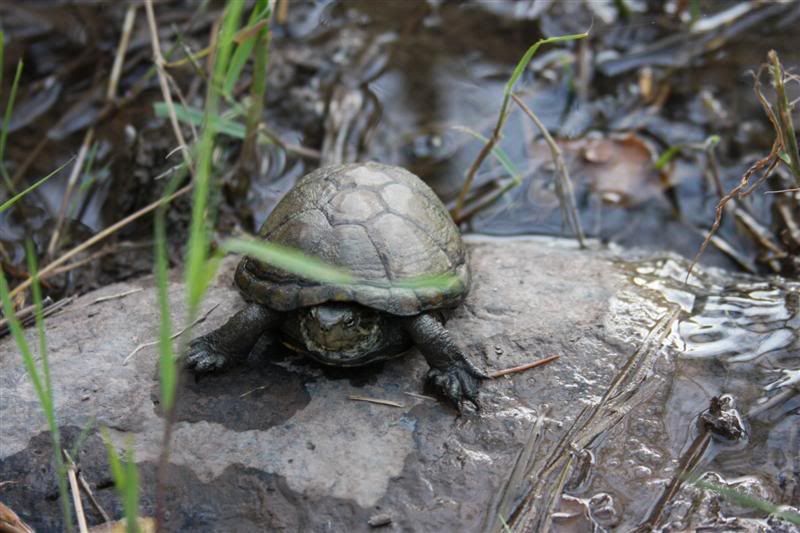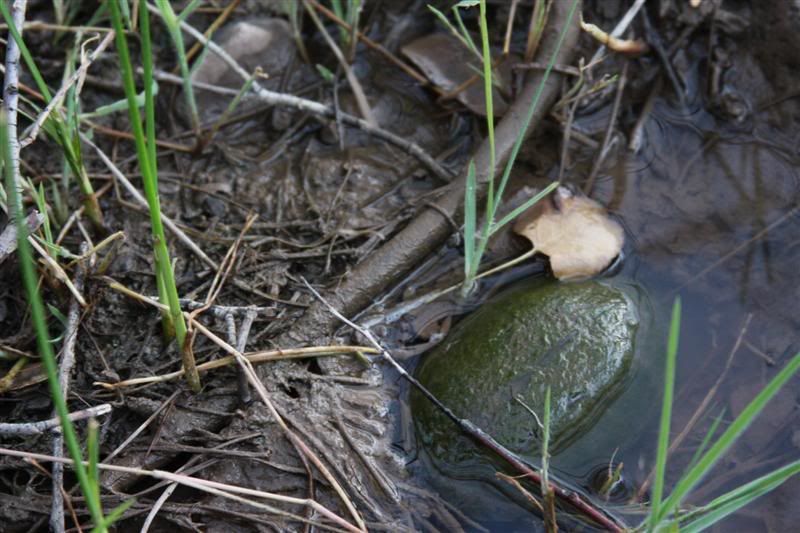 Canyon Tree Frog (Hyla arenicolor)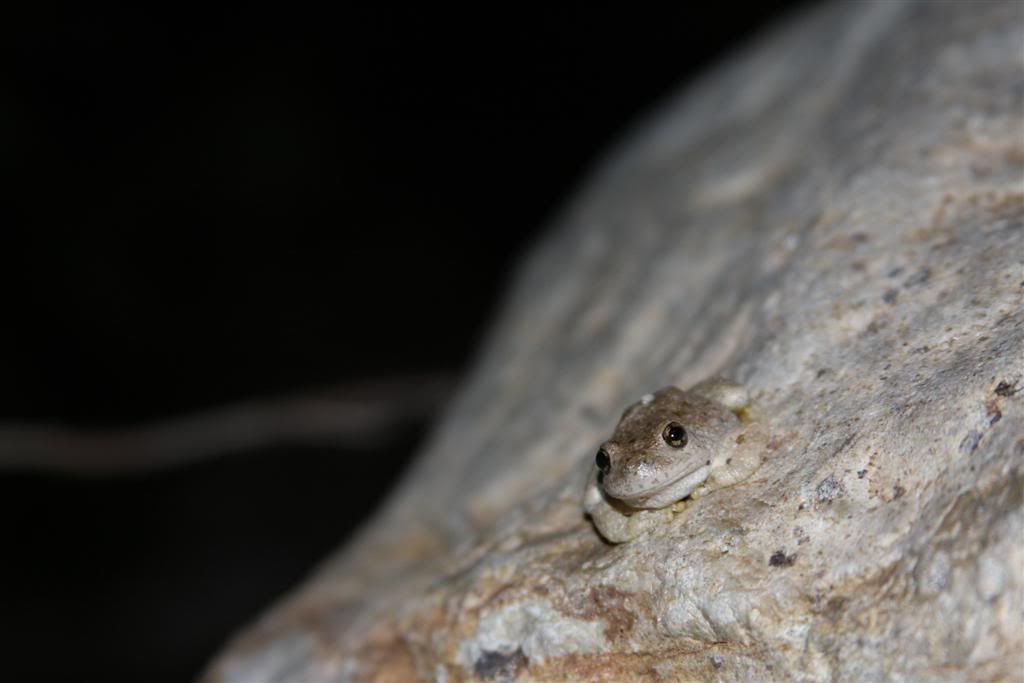 I didn't have enough piss for the "g" but I have a pic somewhere of another time I wrote it fully.